Are you looking for a good movie to watch? Tired of scummy crummy movies? Well, here are four movies that I recommend:
1.
City of Ember-
This movie just opened in theaters last weekend. It is exciting and suspenseful, and a great family movie. The kids play their parts really well, and it also features a couple of my fave actors, Bill Murray and Tim Robbins. You should go support this movie while it's still in theaters; we need more good family movies that aren't cheesy!
2.
Bella-
This is currently my
favorite
movie. It's rated PG-13, but not for anything inappropriate-- it just has some serious issues it deals with. I don't want to tell you anything more about this movie because I don't want to ruin it, but it is soooo good. And very well-made.
3.
The Greatest Game Ever Played-
You probably already know that I'm not a big sports fan; in fact, I don't really like sports at all. But I really enjoyed this movie. The cinematography is fantastic, and a really unique way of shooting a golf movie. And of course, Shia LeBeouf does an excellent job as the main character of this classic underdog tale. Based on a true story.
4.
Kung Fu Panda-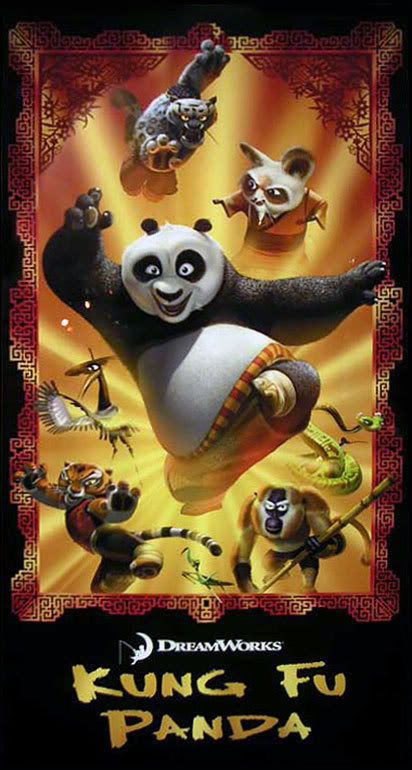 Okay, so this movie's really silly. But if you're a Jack Black fan, or really even if you're not, I think you would enjoy it like I did. Plus, I was totally preparing myself for the crude humor that is in a lot of other animated "kid" films these days (like
Shrek
or
Open Season
for example. blah.) but was pleasantly surprised! Totally appropriate to show to your kids, and just a fun little movie.